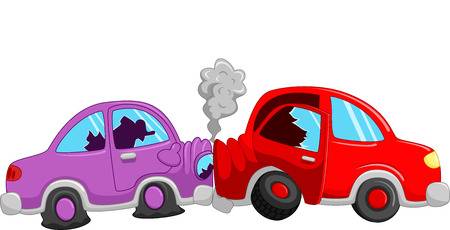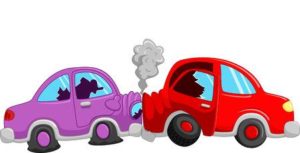 Rental Car Coverage; are you covered?
We hate to think that winter is just right around the corner. Temperatures plummet, snow falls and the roads get slippery. Have you reviewed your auto insurance recently? Do you have Rental Car Coverage? If you do, is it enough to pay for a comparable vehicle?
Enterprise is the largest rental car agency that supplies vehicles to insurance clients. They recently provided some estimated pricing and some statistics to help us….help you!
On average, a driver can expect to be in a car accident every 8 years
The average vehicle is in the repair shop nearly 2 weeks
Rental car expense can be $500 or more
The cost of Rental Car coverage for a year is equal to 1 day of a car rental price
Majority of clients don't have a high enough dollar amount of rental to cover the cost of a comparable replacement vehicle
Click on the link below for pricing examples.
Need a review of your policy coverage? Give us a call and we'll help you.