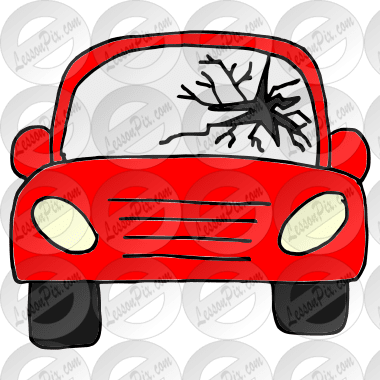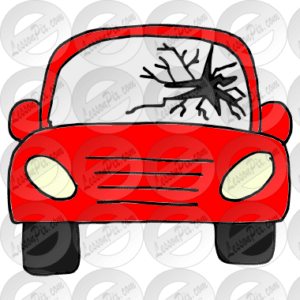 Windshield calibration is becoming a norm in the glass industry when replacement is needed.
Your windshield has to be situated perfectly in relationship to cameras and sensors mounted in your vehicle. Certain areas of the glass are tinted or un-tinted to allow the technology to "see" the road and potential obstacles in the vehicle's path. If not done properly, dangerous situations can occur.
So, when does your windshield need calibrating? Here are some examples:
After a windshield replacement
Following wheel realignment
Change in vehicles suspension
Disconnection of camera or your dashboard alerts with an error message
What IS recalibration? There are two types:
Dynamic Recalibration – This method calls for the camera and sensor systems to go through a range of movement and is done during a driving test. The vehicle is driven at a constant speed, on closed roads in relation to fixed objects.
Static Recalibration – Stationary marker or target affixed ahead of the vehicle throughout the process of recalibration.
The type is determined by the specific vehicle make and model.
Good news is, this is part of your glass claim. However, depending on the glass company you choose, they may not do calibration (if necessary on your vehicle). You may want to choose another shop if they don't or you may have to make arrangements with your dealership to have it done. Check out this video by Safelite Auto Glass:  Safelite Auto Glass Calibration
#safeliteautoglass   #windshieldcalibration  #glassrepair