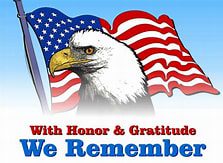 Memorial Day began a few years after the Civil War in 1868. Originally called Decoration Day, as a time to decorate the graves of fallen soldiers with flowers, to present day Memorial Day to commemorate all men and women who have died in the U.S. military service.
In 2000 Congress passed the National Moment of Remembrance Act. This is to encourage all Americans to observe a moment of silence at 3pm local time to remember those who've died in service.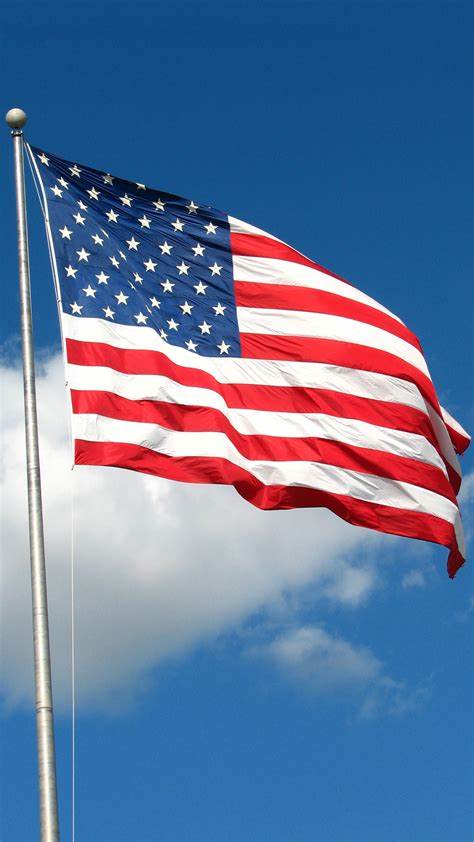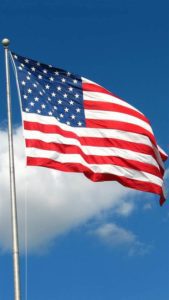 There is a specific way to display the American Flag on Memorial Day. Quickly hoist the flag to full staff at sunrise then lower to half-staff until noon then return to full staff.
Our office will be closed Monday May 31 in observance of this holiday. Please visit Client Portal for assistance. 
Office Update on Covid-19
Effective immediately masks will not be required in our office. We do ask you follow the CDC guidelines for mask wearing and social distancing; please click on link for more information:
The Drop Box has been extremely useful during the past year; we will continue to utilize it for payments (other than cash), documents, applications, etc. for pickup and drop off. Items can be dropped off anytime at your convenience. It is checked several times during the work day and on Saturday mornings. The box is located on the outside fireplace wall next to the entrance door and is clearly marked "Drop Box".
Remember to check your carrier for mobile apps and online services. Payments, if not set up as automatic, can be made online or through their mobile app. Of course, you can still call here with a debit/credit or checking payment.
HAVE A HOME OR AUTO CLAIM?
Our website has the claim information you'll need. Safeco, Westfield and Progressive all prefer the client calls direct with any claims. This allows the carrier to obtain information firsthand, provide your claim number and possible adjuster information and can speed up the process of getting into a rental vehicle. You can find your carrier's toll free claim phone number and/or website on your auto ID card or their website. Remember, we're always here to help any way we can so don't hesitate to call.
Wishing you all a safe holiday weekend.
Ben Sutton & Terri Lyn Reed