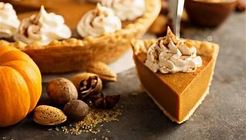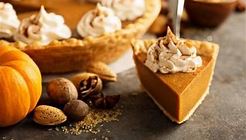 Thanksgiving is coming quickly; the planning begins for the family dinners complete with turkey, stuffing, cranberry sauce and, of course, pumpkin pie!
But, are you traditional or non-traditional?
Sometimes breaking away from tradition is a good thing! Try one of these eight non-traditional pumpkin pie recipes this year for Thanksgiving.