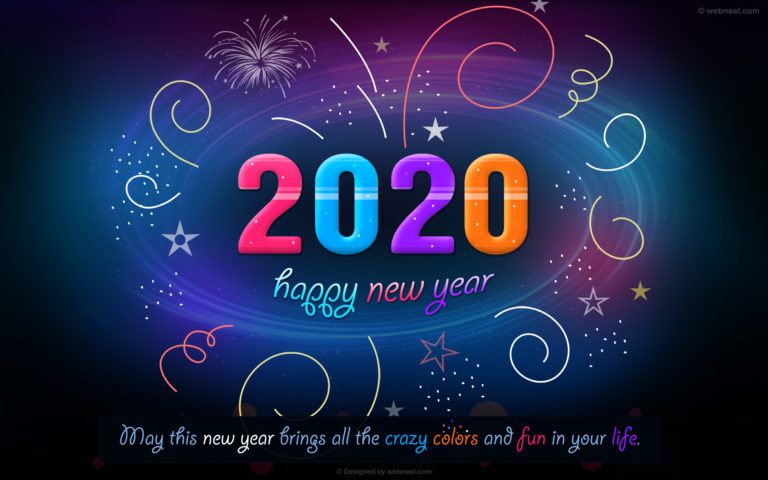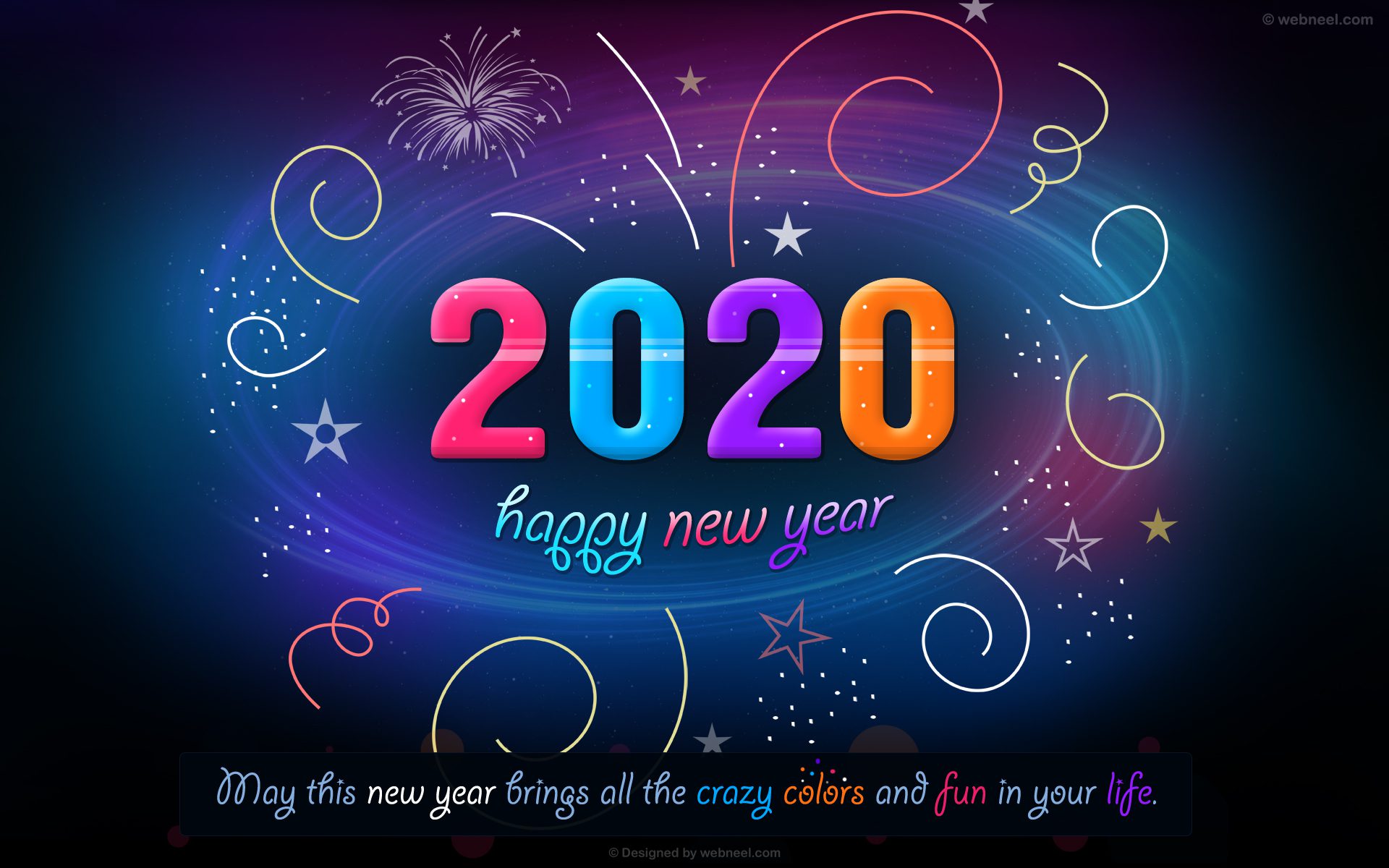 We'd like to wish you all the blessings that 2020 will hold for you and your family. As we welcome in this new year, our office hours will be as follows:
                        Tuesday, December 31       CLOSING at 12 noon
                        Wednesday, January 1, 2020  CLOSED ALL DAY
                        Thursday & Friday, Jan 2 & 3    NORMAL OFFICE HOURS  8:30am – 5pm
Please remember to visit the Sutton Insurance Client Portal for your servicing needs after hours. If you need to file an emergency claim, please call the number for your specific carrier; you can find that information on our website.
Emails and voicemails will be returned as quickly as possible; emergency situations will be handled with priority.
Please enjoy the holiday safely and see everyone next year!
Sincerely, 
Ben & Terri
Edward H. Sutton Insurance Agency, Inc.
Phone: (330)562-5145
Text: 330-299-8567