We are announcing new office hours and protocols effective today, June 22, 2020.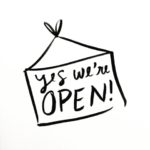 OFFICE HOURS:
MONDAY – THURSDAY 8:30AM TO 4PM
FRIDAY 8:30AM TO 3PM
Additionally, although we are no longer requiring a face mask, we still encourage you to wear one. We do have a few paper masks available for clients if you do not have one. PLEASE DO NOT COME INTO THE OFFICE if you have: Fever, Sore Throat, Cough, Chills, other cold or flu symptoms OR have been exposed to anyone sick in the past 14                                                    days.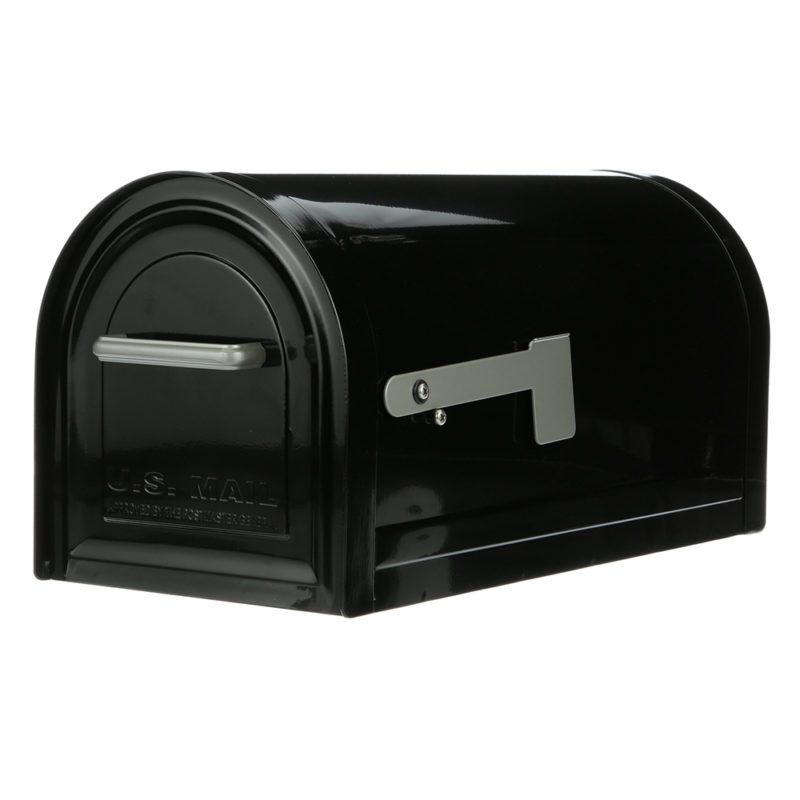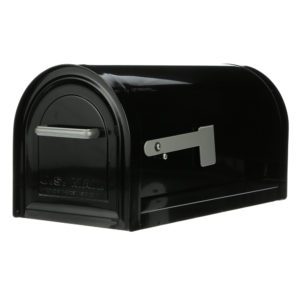 PAYMENTS: There are many ways to pay your bill, online, over the phone or through the mail. We encourage you to use these options first. If you need to make a payment here, there is a black mailbox outside the entrance door to use as a dropbox for payments (no cash) or any other documents you may need to leave. Additionally, we will use the box to leave documents for our clients to retrieve when needed. THE BOX IS CHECKED SEVERAL TIMES A DAY.
We offer many services online using our website www.suttoninsurance.com/client-portal. As always, we encourage you to                                     look at the website and familarize yourself with it's convenient features.
SERVICE remains our most important goal. We have full remote access at our homes so even if we're not in the office, and you have an emergency need, we can still assist you.
REMEMBER: Your insurance ID cards contain valuable information if you need to file a claim, however, you can also find this information on our website or your carriers individual website. Glass Claims must be be filed direct with the carriers to take full advantage of your programs services.
Finally, COVID-19 payment relief ended June 15, 2020 for the majority of carriers. If you made payment arrangements with your carrier, you may receive updated billings now with a date payment is due before a cancellation may set in.
Thank you for being our client and let us know if you have questions or concerns so we an assist.