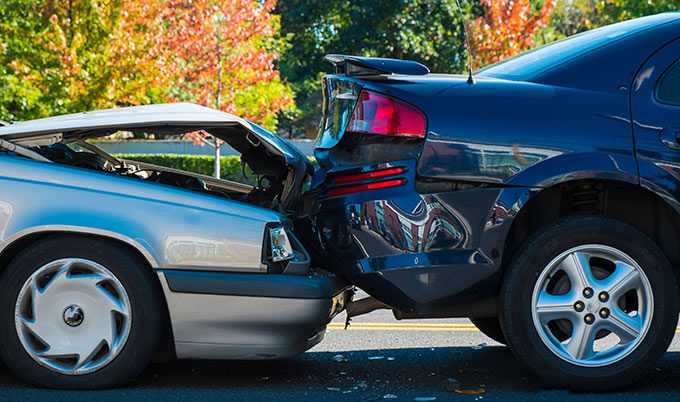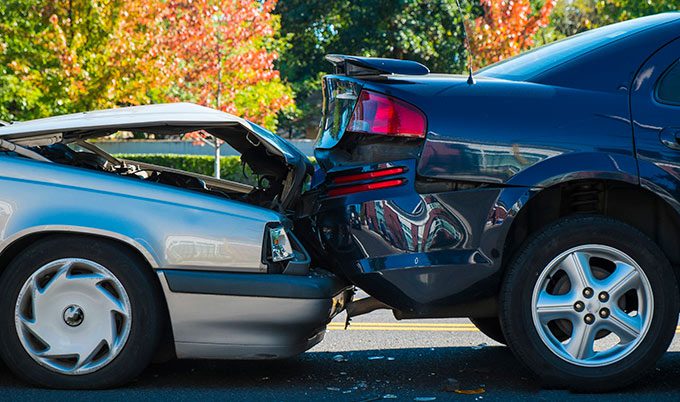 Would you know what to if you were involved in a fender bender?
Even if the damage doesn't seem significant, you might have a time-consuming and stressful process ahead of you and it's important to proceed carefully.
If it's a serious wreck, call 911. Otherwise, here's what to keep in mind in the event of a minor accident.
What should you do at the scene?    Read More