Why is a home inventory important?
Before getting started, you may ask yourself, "is a home inventory really necessary?" Great question. A home inventory is pretty important, as it'll help you determine how much contents coverage you need for your belongings. You'll also be grateful you made one if you ever have to file a claim with your insurance provider. Not only will it help you remember exactly what you have in your home should you lose multiple items in theft or a house fire, but it'll also ensure you can get the full value of your items when filing a claim.
Using a Home Inventory App!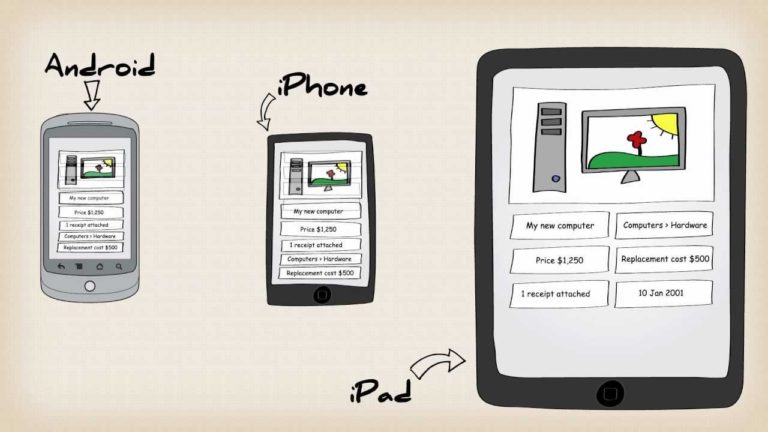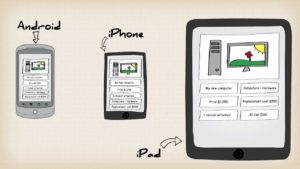 Creating a home inventory does not have to be daunting; it's made easy with the use of an app. Here are 4 top home inventory apps I found online but there are many more out there. Your home insurance carrier may have their own inventory app; check with them first.
While some are free, a purchase may be required to unlock all the benefits of the app. Most are available for Apple and Android.
Before starting your home inventory, have on hand receipts or other important documents you may need as you go through each room. This saves time having to go back and add.
Time to ditch the old pencil and paper and use online tools to easily create your important list.  Have questions, we're here to help!