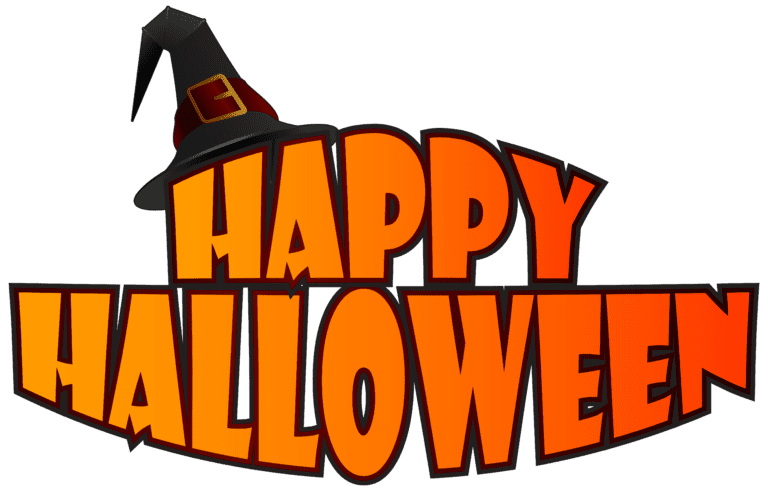 Halloween is a holiday celebrated each year on October 31. The tradition originated with the ancient Celtic festival of Samhain, when people would light bonfires and wear costumes to ward off ghosts.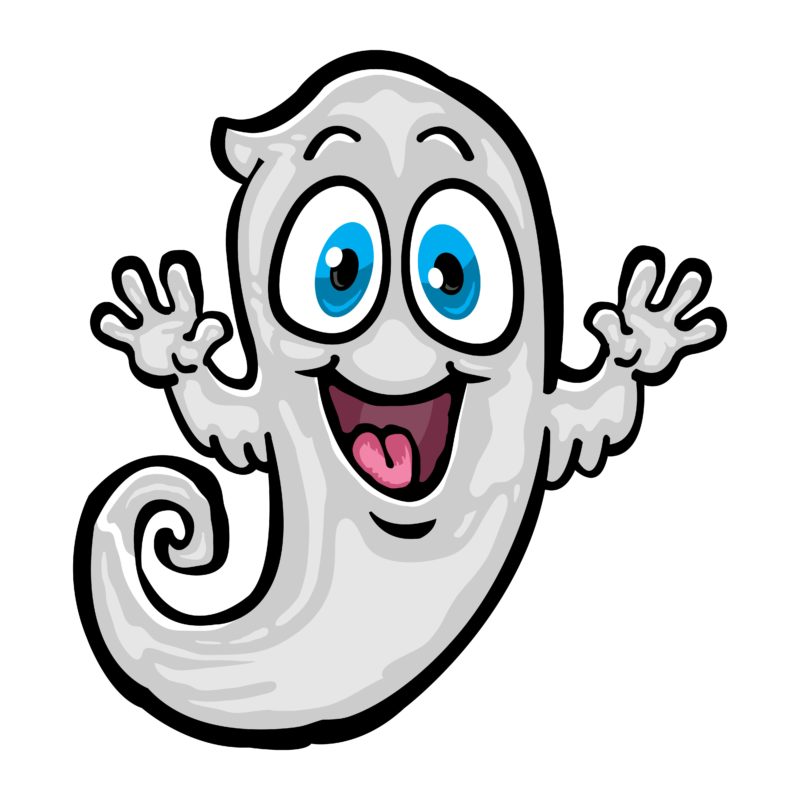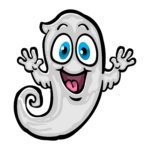 Over time Halloween evolved into many activities like trick-or-treating, where the kids go door to door ringing doorbells and saying "trick or treat" hoping to take home a basket, bag or whatever, full of sweets. Carving pumpkins (or jack-o-lanterns), festive parties that involves wearing costumes, hayrides and drinking apple cider are other traditions we enjoy.
Safety of our trick-or-treaters is of greatest importance so here are a few reminders:
Make sure the costume does not impair sight, use reflective material if possible and keep length of costume above shoes so as not to cause trips or falls.
Always use sidewalks, paths and crosswalks. Be sure drivers see you before you move.
Children should be accompanied by an adult or older child.
Have the kids carry a flashlight or glow stick to make them visible.
For more safety tips, visit  Safe Kids Halloween Safety Tips  
Carving a pumpkin can be fun for the whole family; but remember, sharp objects are required if cutting into the pumpkin so be sure to use proper carving tools and assist all children. Another great idea is to decorate the outside of the pumpkin with markers, stickers, or glue-on items.
Did you know you should leave your pumpkins out for wildlife rather than throwing them away?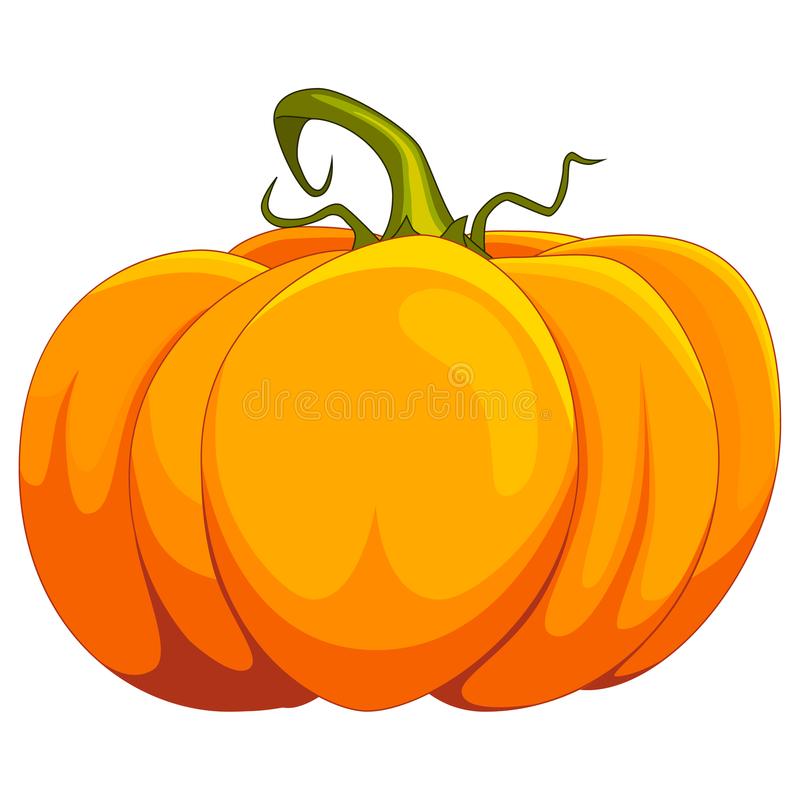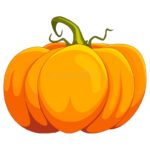 The best eco-friendly way to dispose of your Halloween pumpkins is to give it to wildlife or animals to eat the leftovers. Just remember to remove any candles, wax, paint or other decorations first. DON'T LEAVE OUT ROTTED PUMPKINS as it will make the wildlife or animals sick. Once it starts to discolor, develops a smell, starts to fold in or flatten or gets mold spots, throw it away. You can mix it in your compost or just dispose of it in your garbage.
Hope you and your family have a fun, safe and candy filled Halloween.