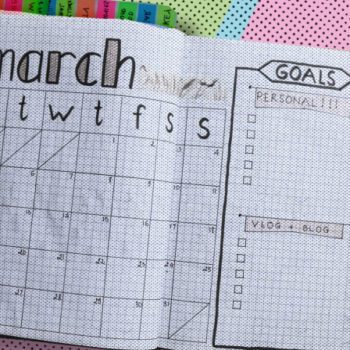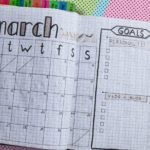 How many different lists are you carrying around in your head right now? Maybe a list of (long-neglected) New Year's resolutions, a list of upcoming work deadlines and a list of new TV shows that you've really been meaning to watch. And how many other lists are scattered around on sticky notes, dry erase boards and paper calendars in your home and office? Grocery lists, to-do lists, calendar entries for doctor's appointments and dinner parties, a list of crazy/brilliant ideas for a new startup, a novel or maybe an ambitious DIY project?
Is just thinking about all of those lists making you feel overwhelmed, guilty and a little crazy?
Ryder Carroll used to be just like you. A digital product designer who struggled with attention-deficit disorder (ADD) as a kid, Carroll needed a system for not only organizing all of his lists, projects and plans in one place, but a system for organizing his mind. The solution he came up with, called the Bullet Journal Method, has mushroomed into a lifestyle movement.
"The bullet journal method is 'a mindfulness practice disguised as a productivity system,'" says Carroll. "Bullet journaling will help you be more productive by organizing what you have to do, but the real purpose is to be mindful of why you're doing what you're doing. It's not just about taking notes and keeping lists. It's what we do with those lists over time and how we curate them."
To learn more, click here  Bullet Journal