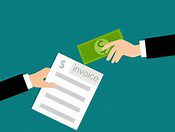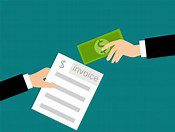 If you are among the many that made payment arrangements with your particular insurance provider due to COVID-19, please note that the billing holds, with most carriers, will end June 15, 2020. This means that your premiums will become due based on the arrangement you made with your specific carrier.
Again, with most carriers, all billing activity will resume and will include:
Regular Billing Cycles
Late Fees
Insufficient Fund Fees
Non-Payment Cancellations
Collection activity

Please refer to your specific carrier for details as companies will vary
We're here to assist you in any way we can with your insurance needs. Feel free to email at  hello@suttoninsurance.com, request servicing through our portal  www.suttoninsurance.com/client-portal or call us at 330-562-5145.
Just a reminder that our office LOBBY hours remain 8:30-3pm Monday-Friday; remote services available until 5.